Andrew Alstin
Antique Restoration and Period Reproductions
Creating Melbourne's Finest Antique Reproduction Furniture
Antique or Contemporary styling with traditional workmanship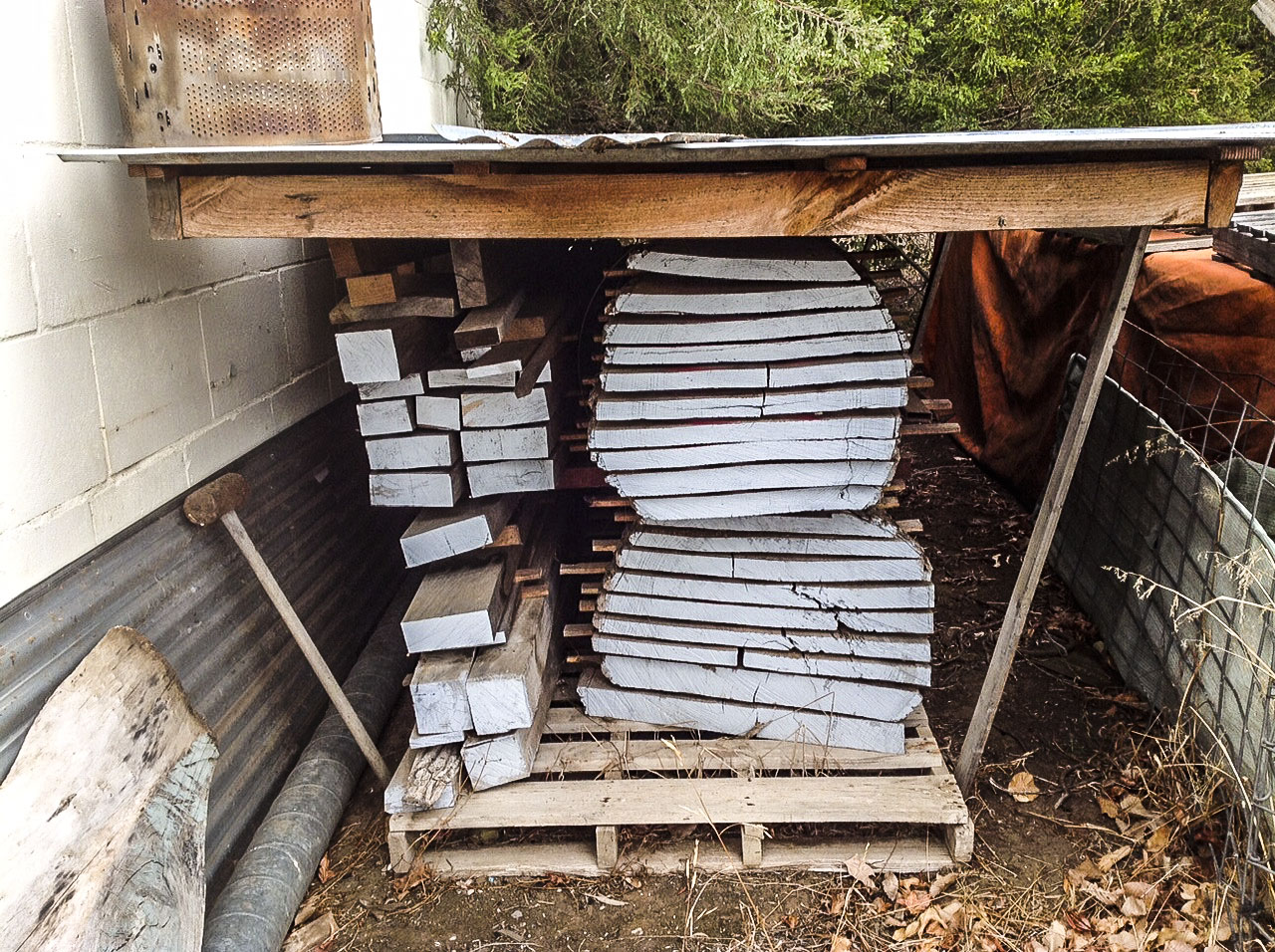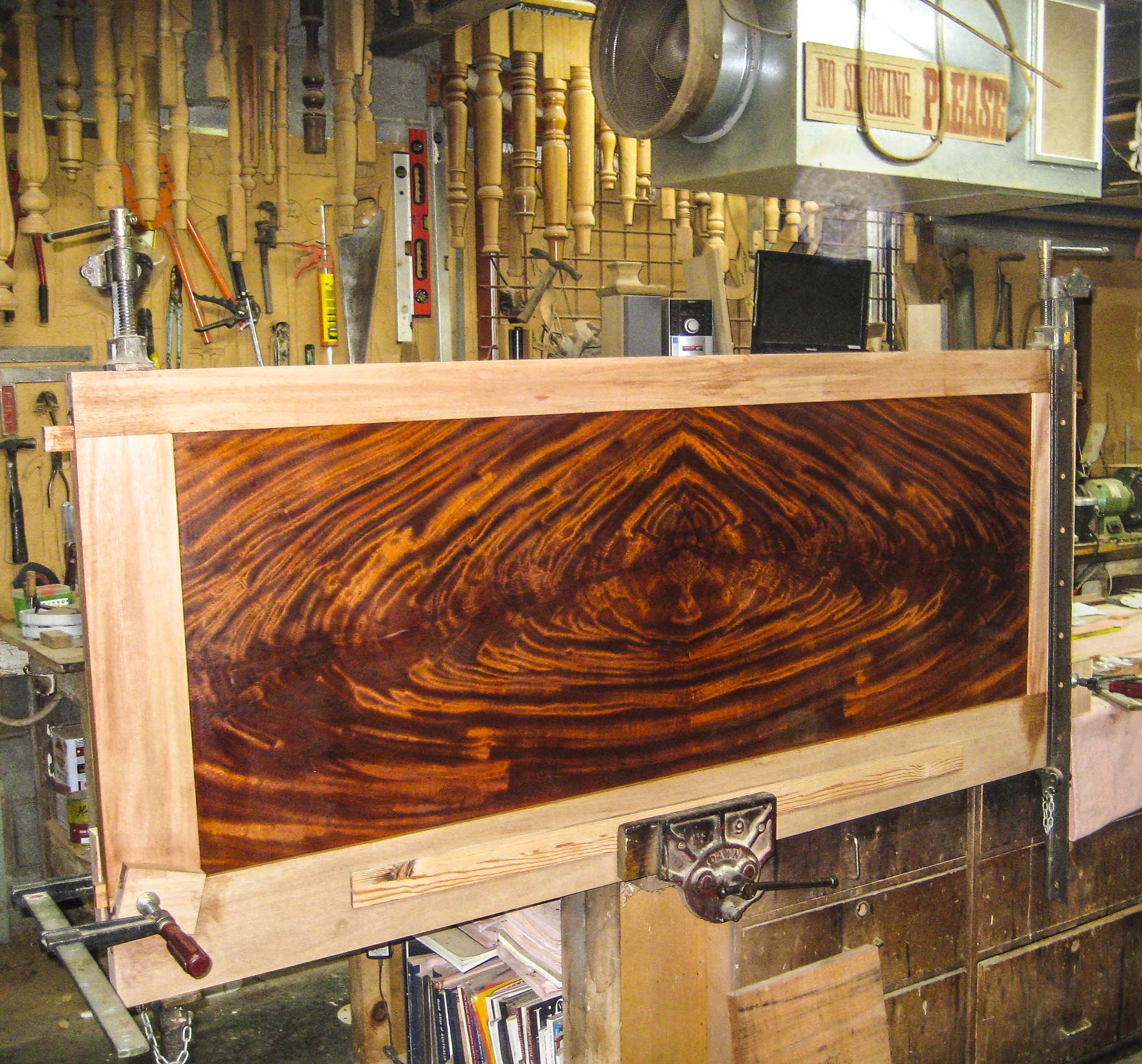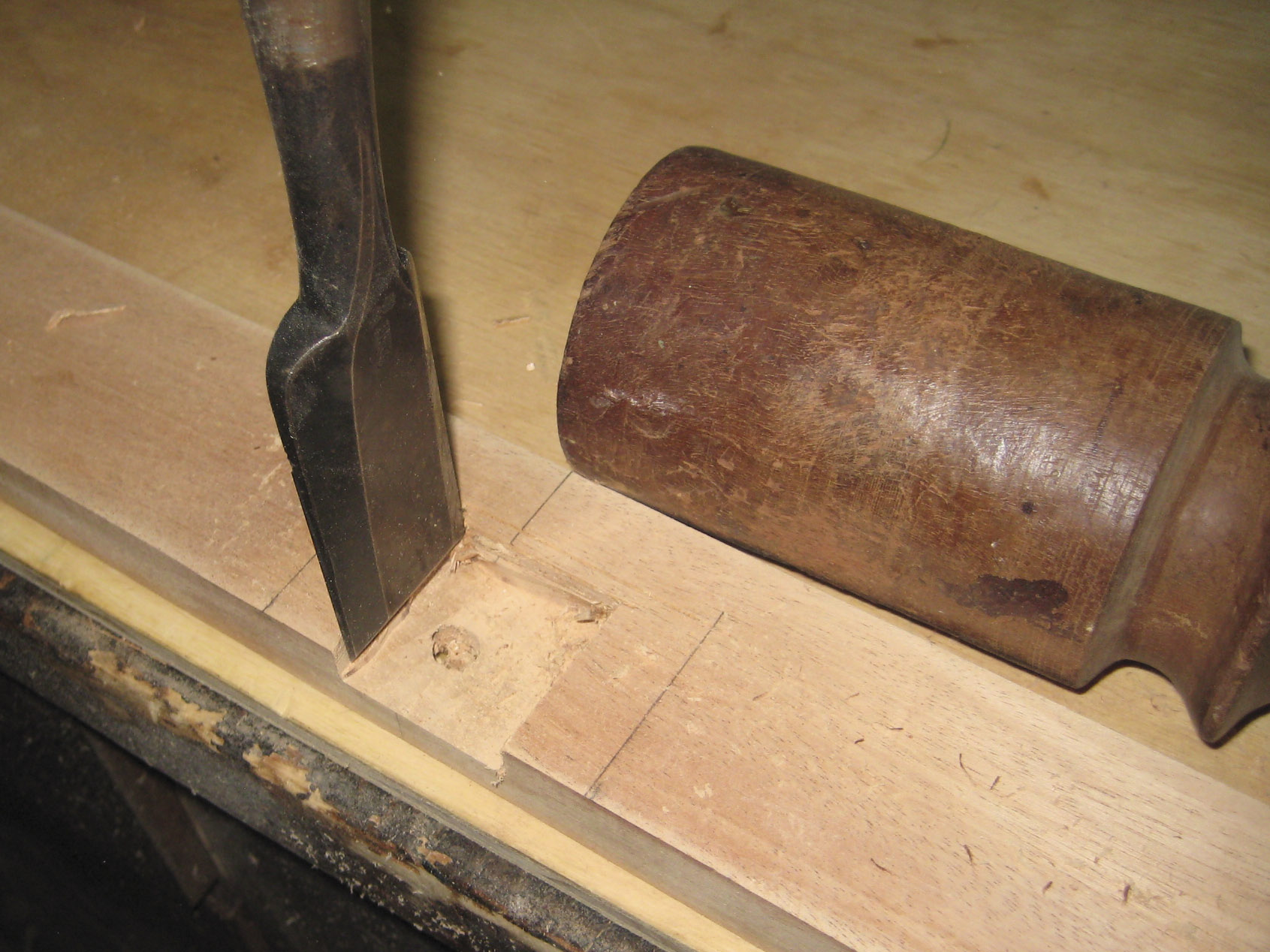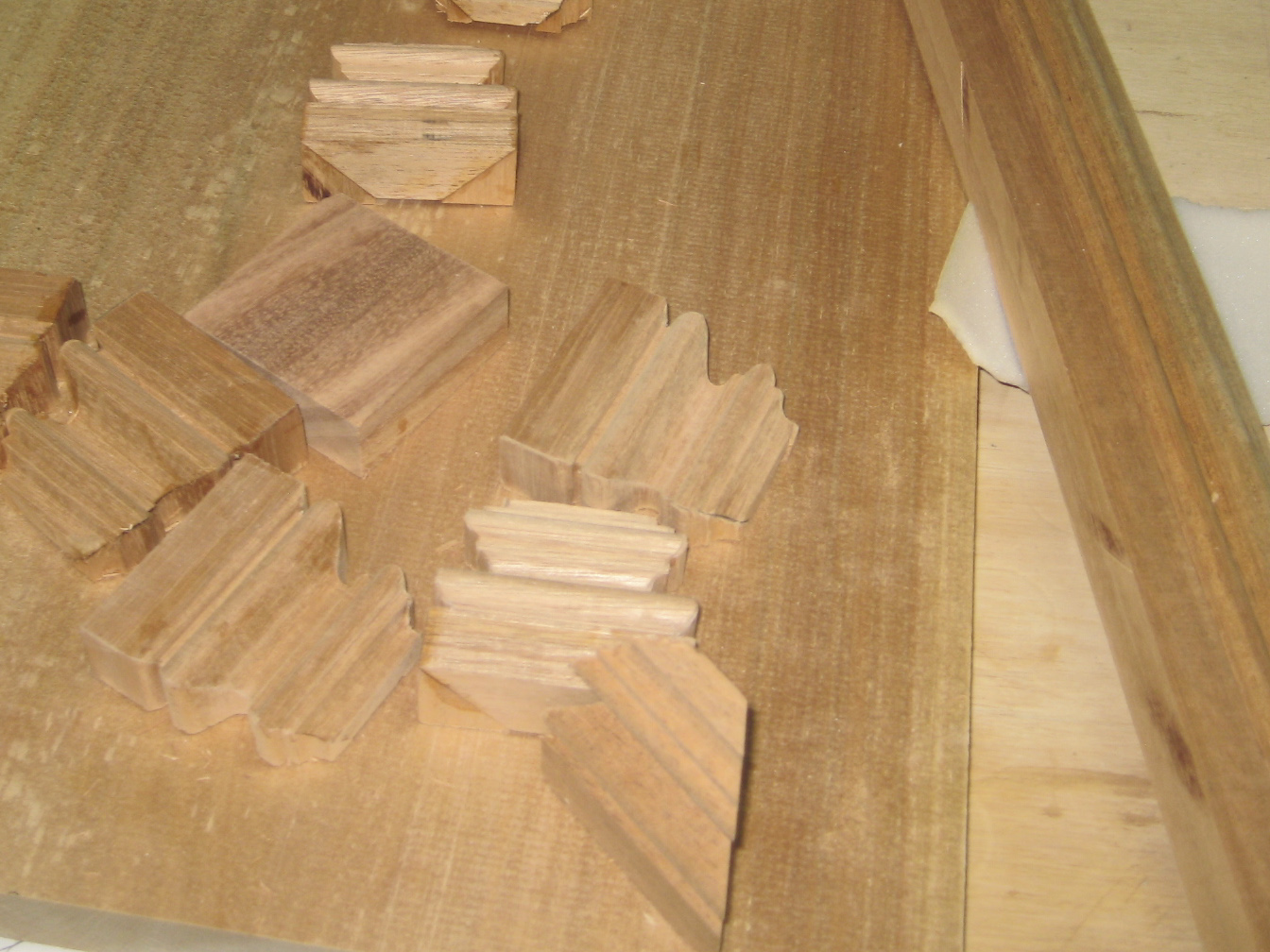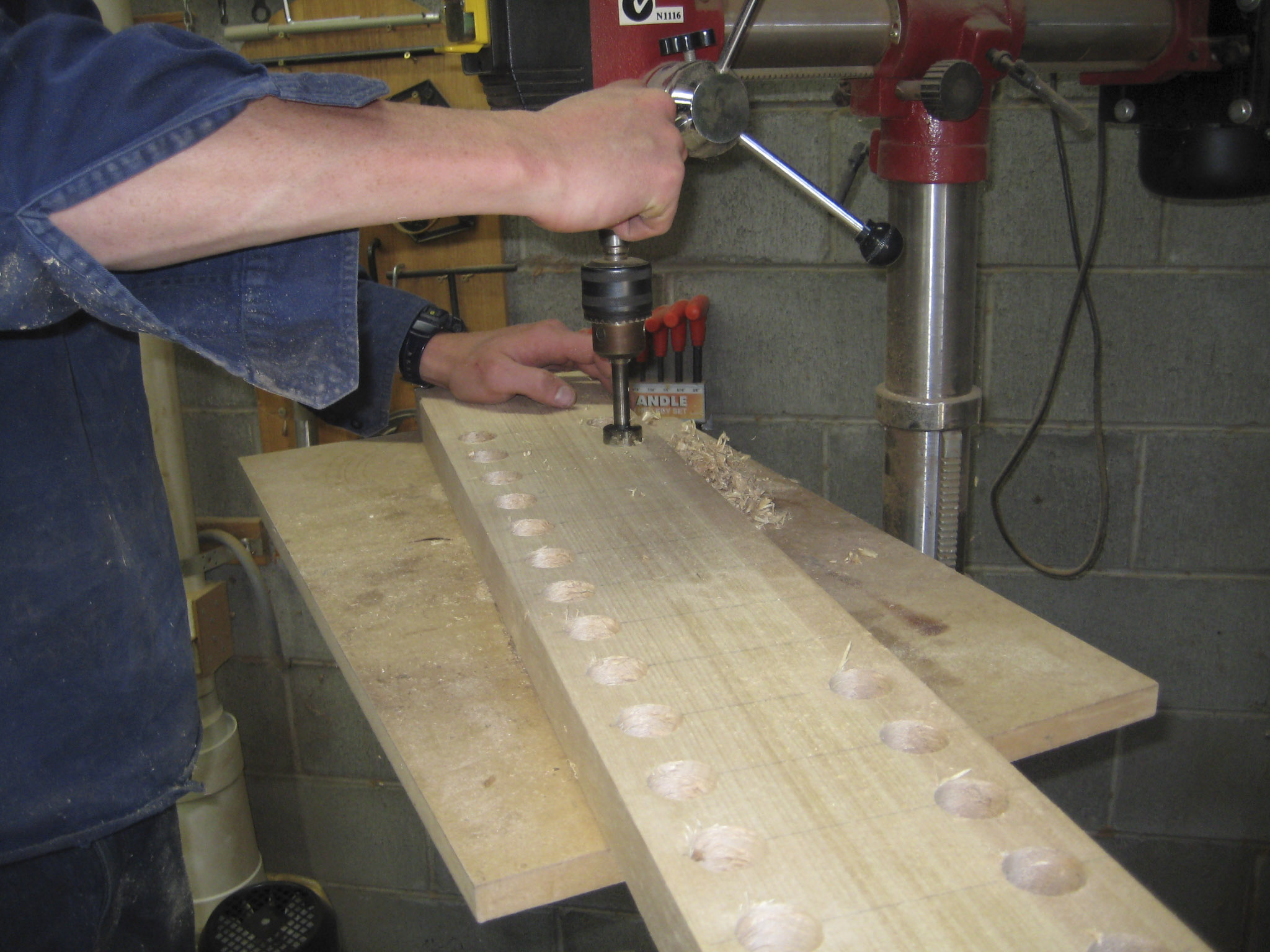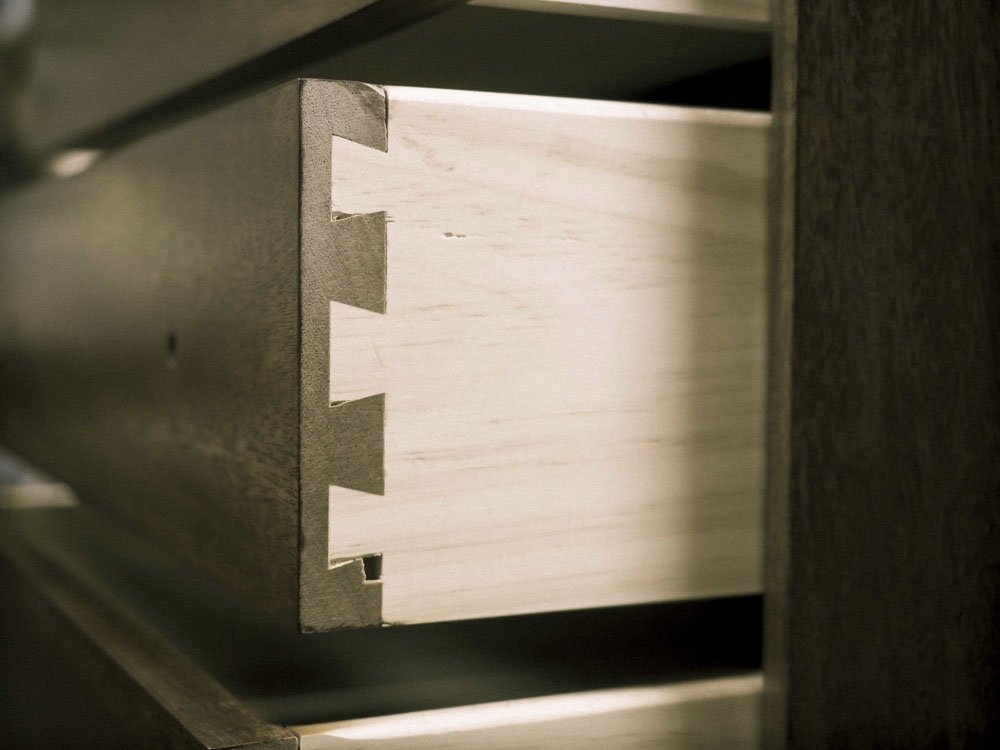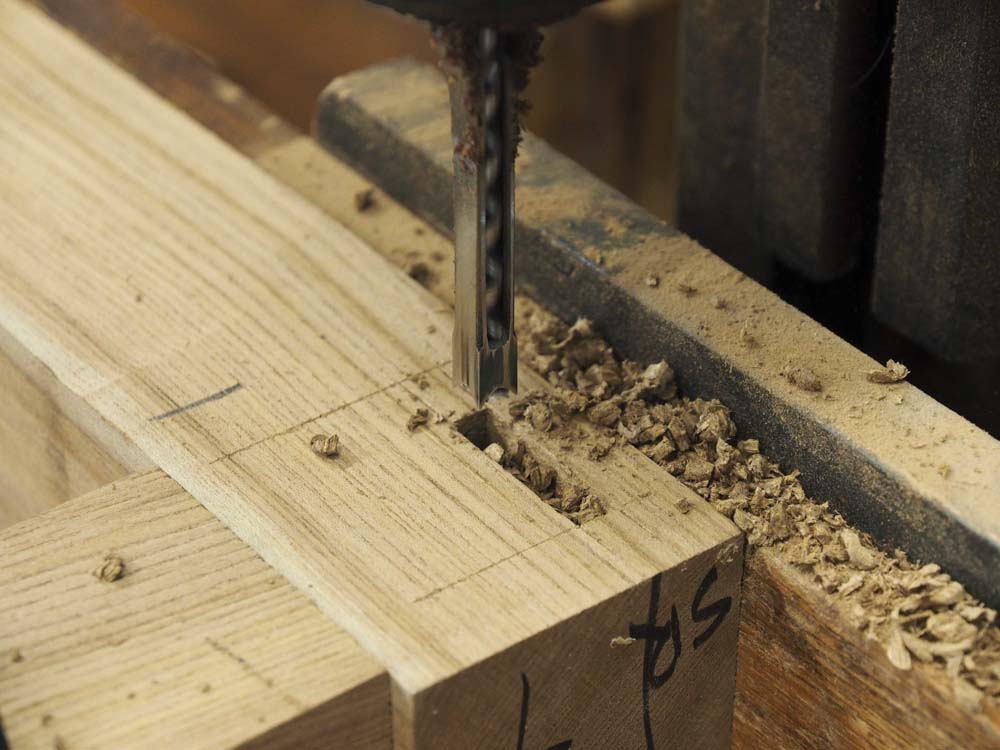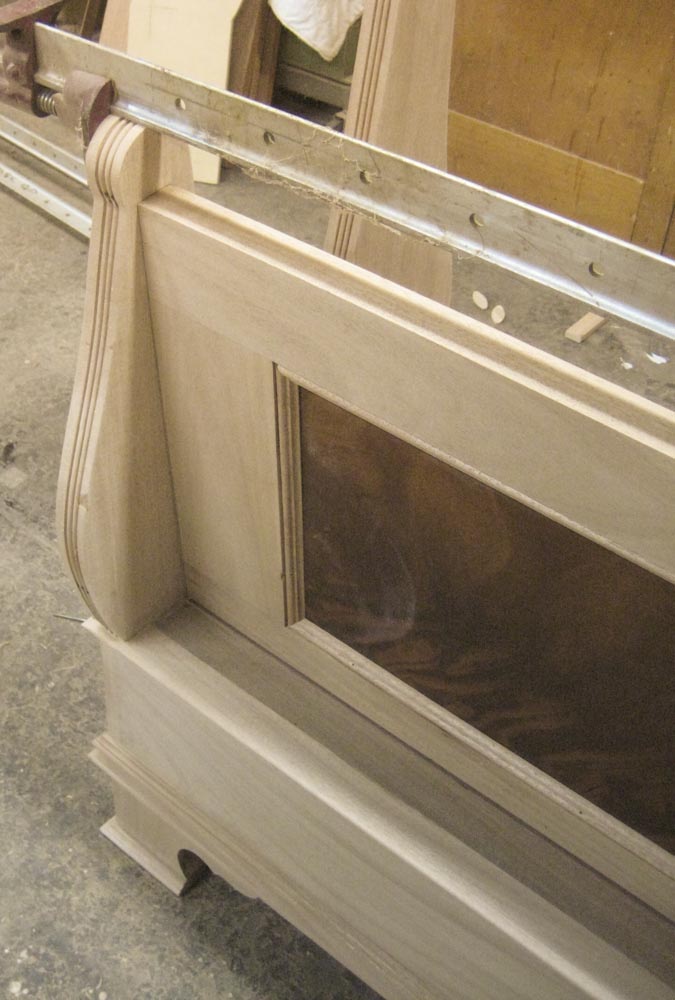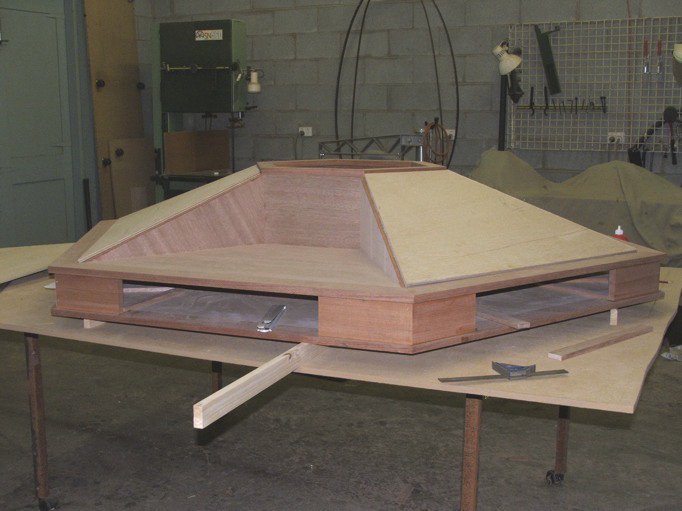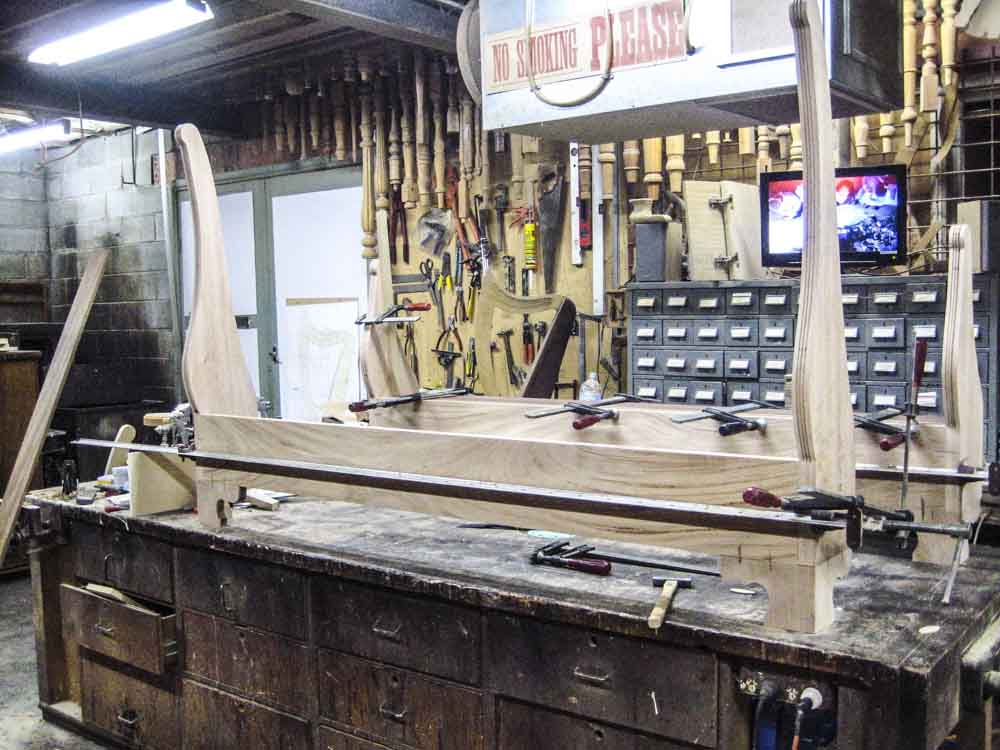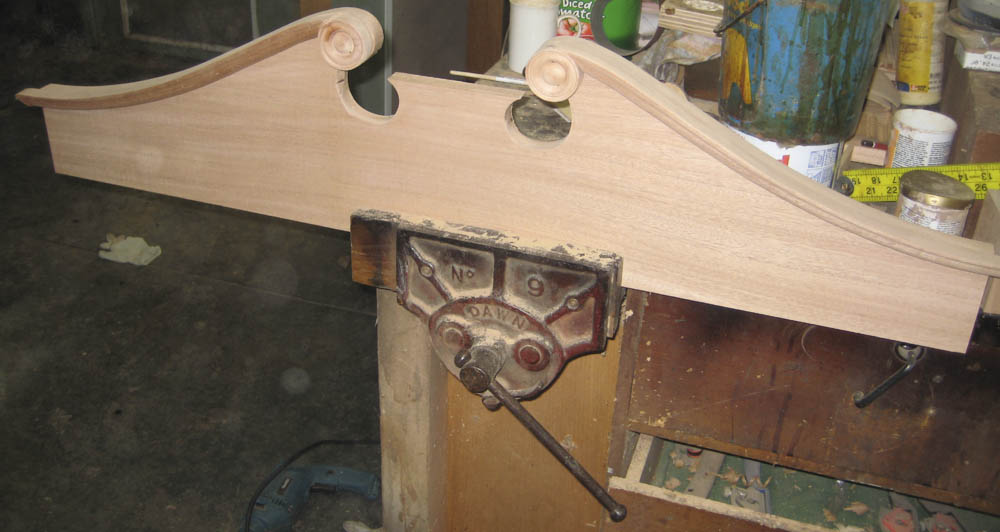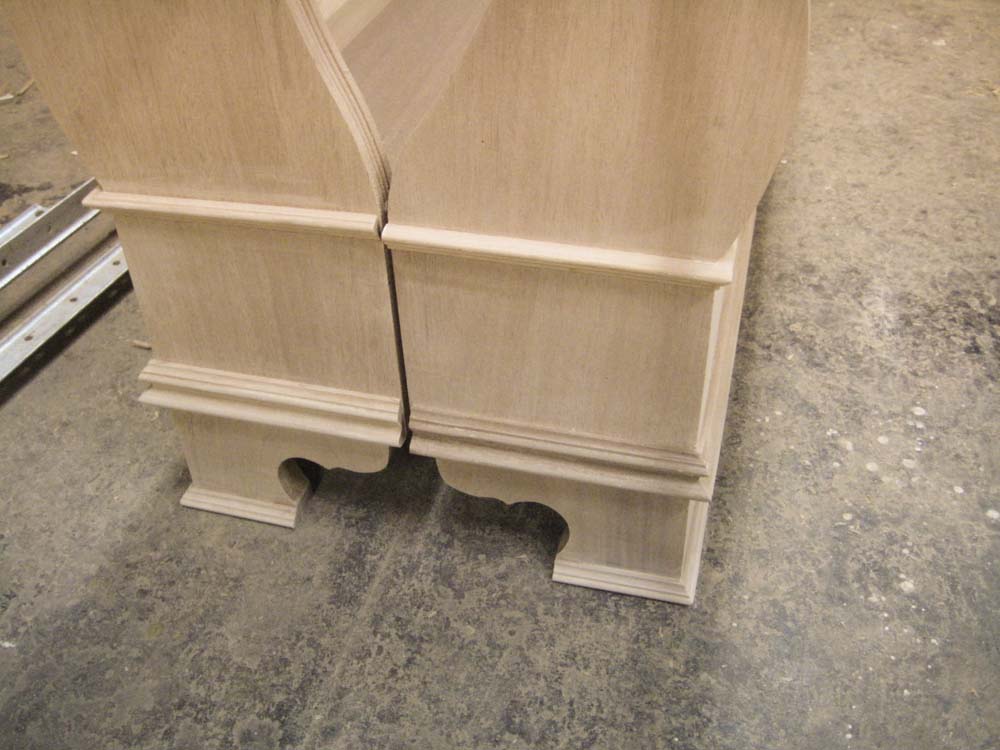 I can make anything in timber. Be it a classic piece of reproduction furniture or a totally modern creation which may become a classic in future. I can make anything in wood. Whether it's in a formal style of cabinet making from centuries ago, or as modern as tomorrow. I can create any item of furniture you desire .
Explore my website and view the different and exciting pieces of furniture I've made over the years.
Can't see anything you're after? Then let me work with you to create it!
Contact me today on 03 5572 5272 to discuss your idea. I can ship to Melbourne, Sydney, or anywhere in Australia or even overseas.
Have you always wanted something no one else has?
Have you always wanted that 'one of a kind' unique piece? Or have you seen a picture of something beautiful and can't find it anywhere?
Now is your opportunity to work with me and create a piece of furniture, which will last a life time.
My name is Andrew Alstin and I've been producing fine pieces of antique reproduction furniture near Melbourne for nearly 30 years. I specialize in reproducing the styles of treasured antiques, but I also love working with clients with a bold, modern vision. When I create a contemporary piece, I aim to create something that will be treasured in decades to come. If you're looking for something that in fifty years will be regarded as exemplary of today's style, get in touch.
Why not follow me on Facebook?
Andrew Alstin Antique Restoration and Period Reproductions
Specializing in Handcrafted Elegance

Specialising in Handcrafted Elegance
no matter what your taste