Contact Me – Let's Talk!
WE ARE READY TO GET STARTED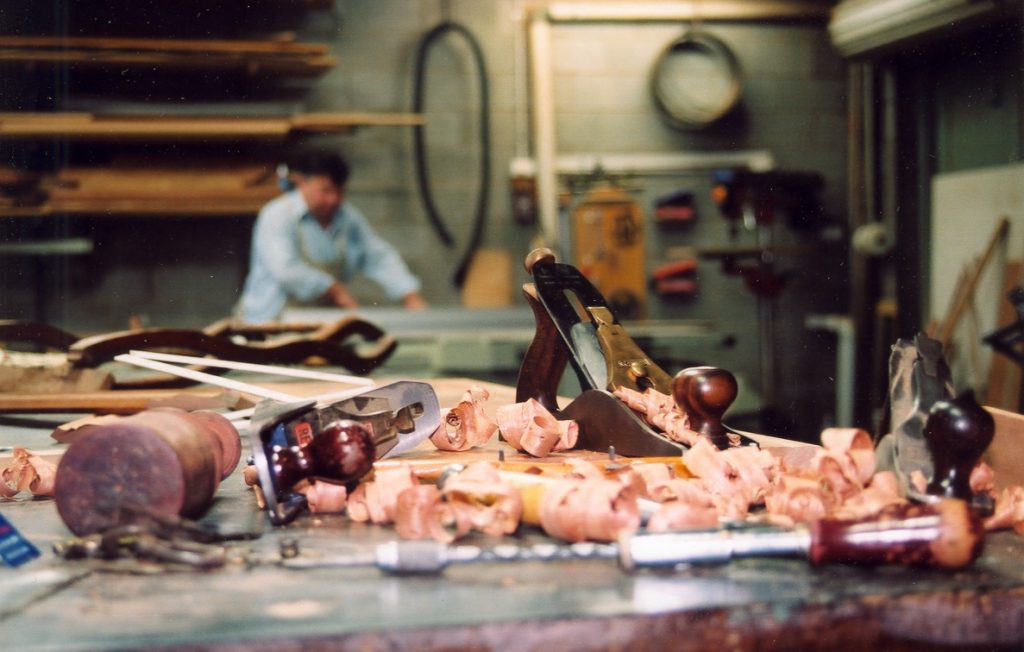 Go ahead, fill in your details.
Once I receive your enquiry I will respond as quickly as I can.
It costs you nothing to ask.
All quotations are obligation free and of course free of charge.
You have nothing to lose but significantly more to gain.
You can find me at: 76 Hensley Park Road Hamilton Victoria 3300
Phone: 61-3-5572 5272 Mobile: 0419 348 083
Hamilton is about 3 hours west of Melbourne, 40 minutes from the Grampians, 45 minutes from Port Fairy and the coast.
It's in the centre of Western Victorian and I think it's God's own spot.
Come and visit, spend a weekend, an overnight stay, whatever you want to do.
I deliver worldwide; there's always a truck going somewhere from here. Why not have the next delivery going to your home or office.
I make great furniture and I'm very proud of what I do. I'd love the chance to create something just for you.
The quotes and drawings are free, so what's holding you back?
Thank you for taking the time to look over my website, I appreciate your interest.